A Member of the Rieveschl Laboratories for Mass Spectrometry
Selected Recent Publications
Manasses Jora, Daniel Corcoran, Gwenn G. Parungao, Peter A. Lobue, Luiz F. L. Oliveira, George Stan, Balasubrahmanyam Addepalli, and Patrick A. Limbach "Higher-Energy Collisional Dissociation Mass Spectral Networks for the Rapid, Semi-automated Characterization of Known and Unknown Ribonucleoside Modifications" Analytical Chemistry (2022) 94(40):13958-13967. doi: 10.1021/acs.analchem.2c03172. PMID: 36174068.
"Chemical Amination/Imination of Carbonothiolated Nucleosides During RNA Hydrolysis" Jora M, Borland K, Abernathy S, Zhao R, Kelley M, Kellner S, Addepalli B, Limbach PA. Angew Chem Int Ed Engl. (2021) 60 3961-3966. DOI: 10.1002/anie.202010793. PMID: 33125801
"Oligonucleotide Analysis by Hydrophilic Interaction Liquid Chromatography-Mass Spectrometry in the Absence of Ion-Pair Reagents" P.A. Lobue, M. Jora, B. Addepalli, P.A. Limbach,  Journal of Chromatography A (2019) DOI: 10.1016/j.chroma.2019.02.016. PMID: 30772056.    
"Transfer RNA Modification Profiles and Codon Decoding Strategies in Methanocaldococcus jannaschii" N. Yu, M. Jora, B. Solivio, P. Thakur, C.G. Acevedo-Rocha, L. Randau, V. de Crécy-Lagard, B. Addepalli, P.A. Limbach,  Journal of Bacteriology (2019) 201 e00690-18. DOI: 10.1128/JB.00690-18 PMID: 30745370.
"RNAModMapper: RNA modification mapping software for analysis of mass spectrometry data", N Yu, C Wetzel, X Cao, PA Limbach, Analytical Chemistry (2017) doi: 10.1021/acs.analchem.7b01780 PMID: 28942636
June 2 - 6, 2024
Future ASMS conference in Anaheim, CA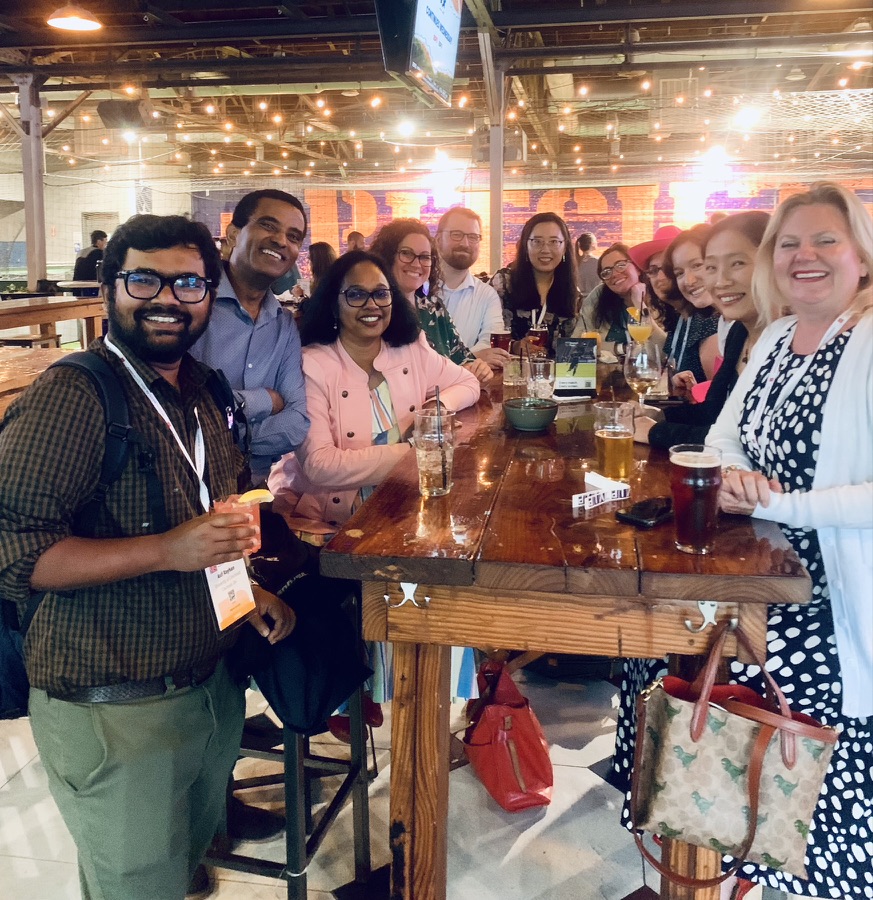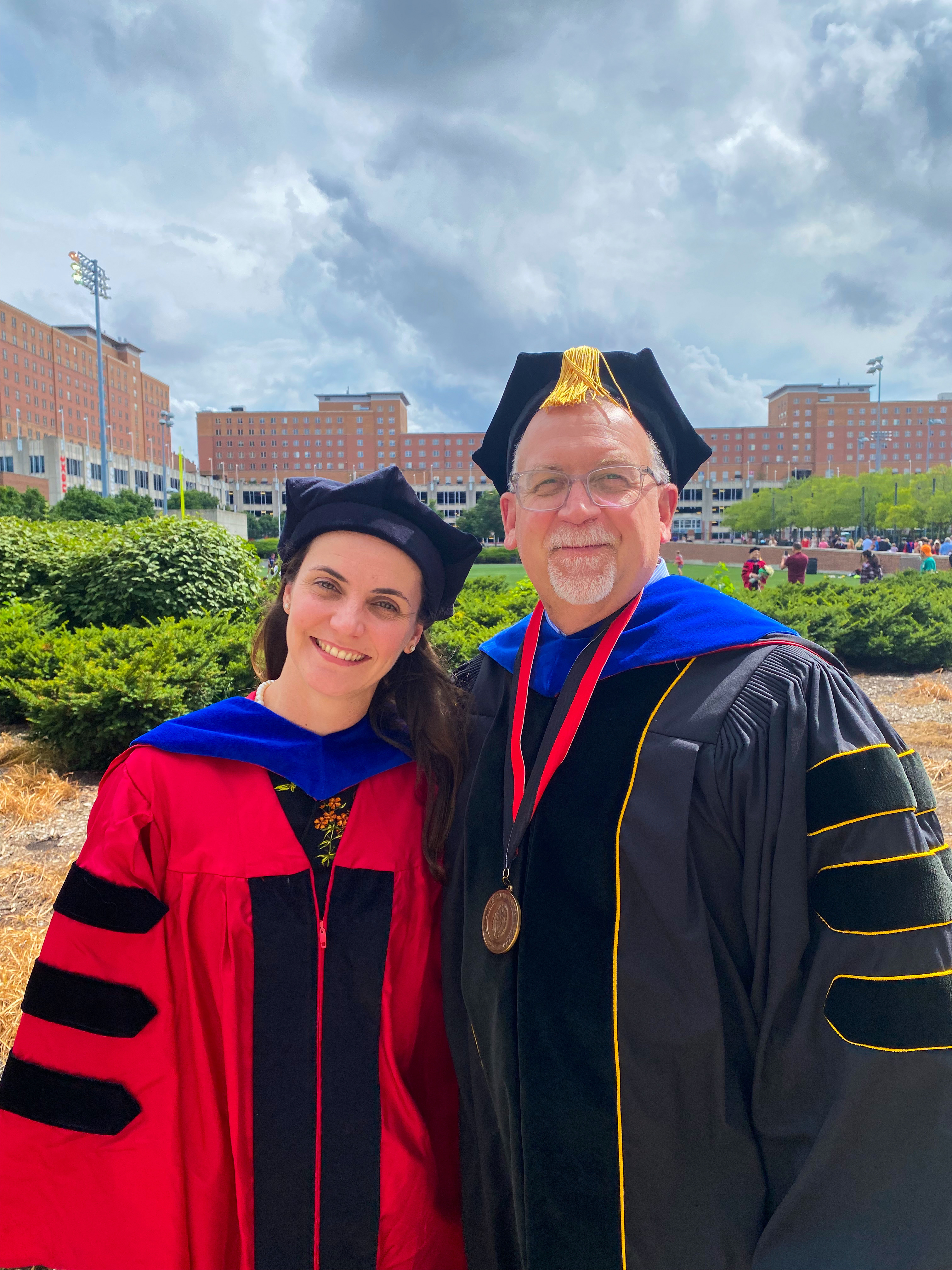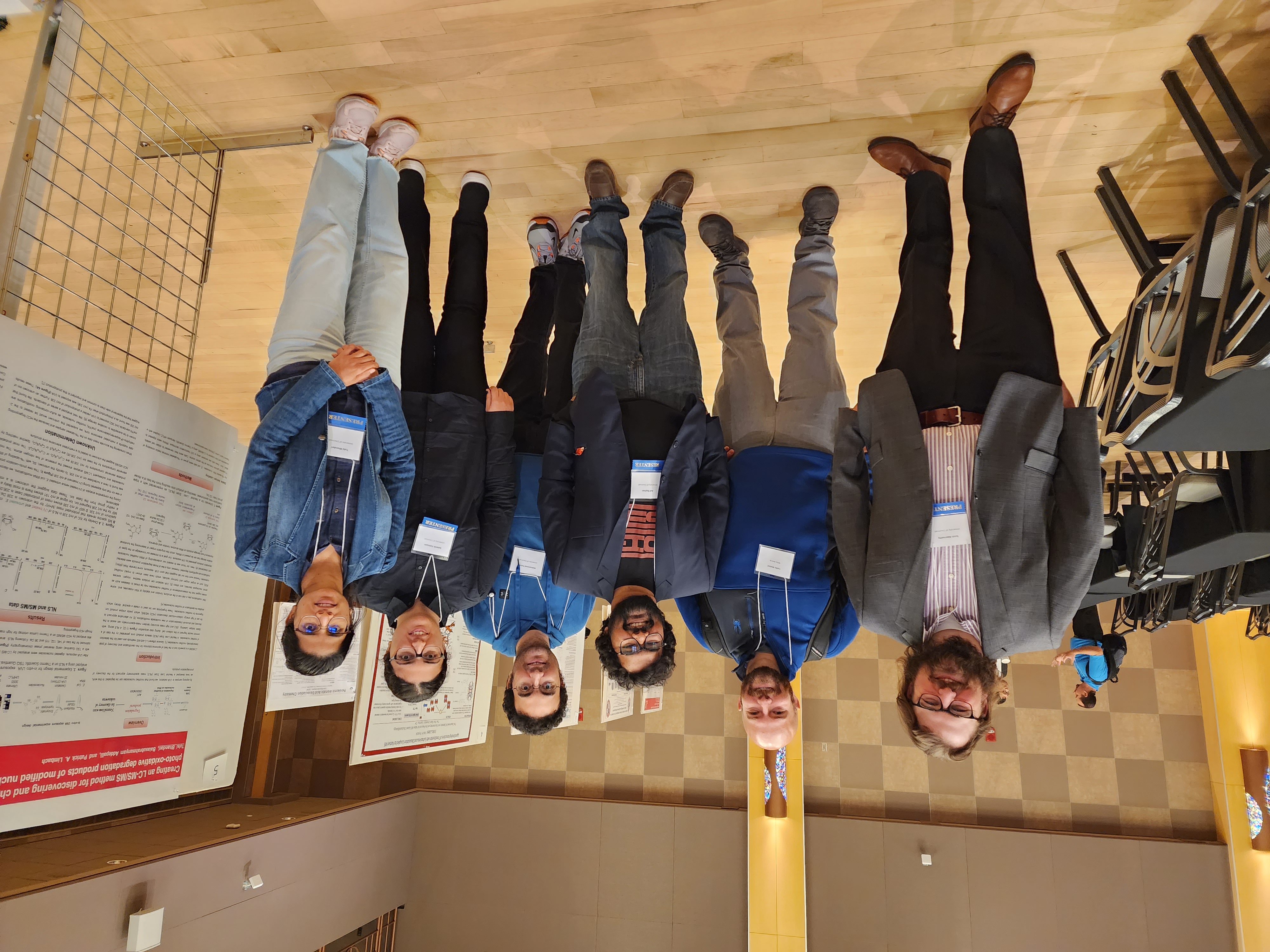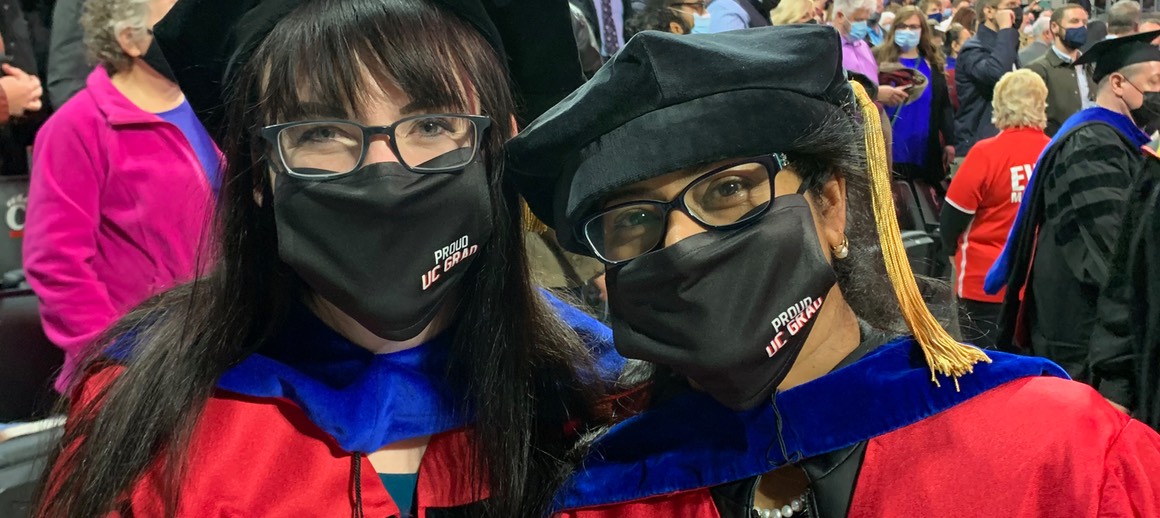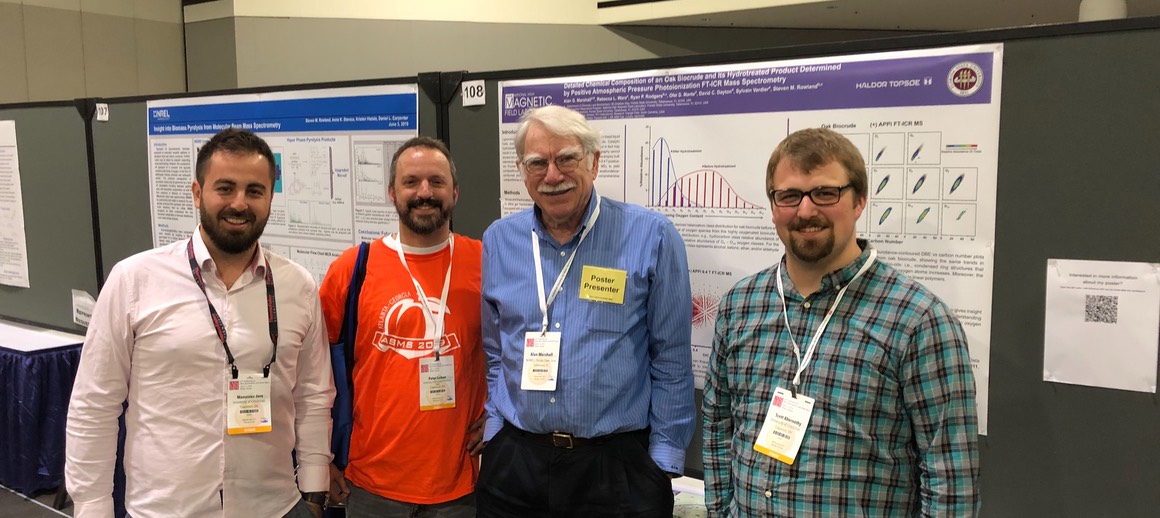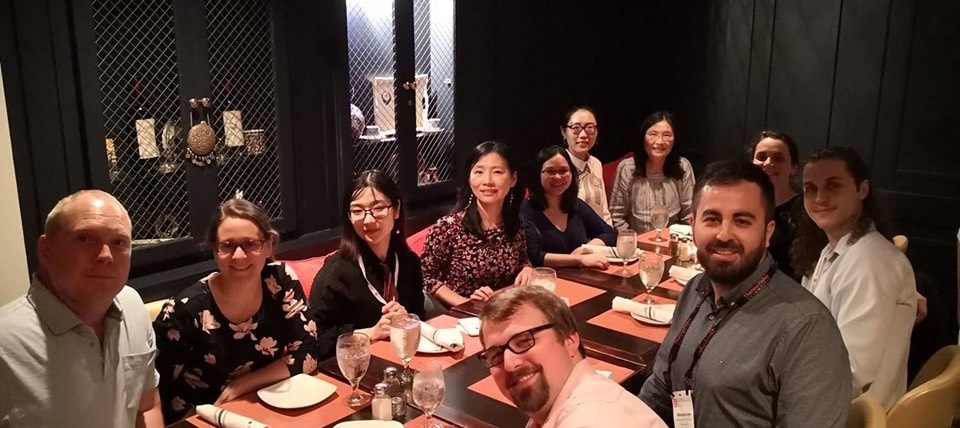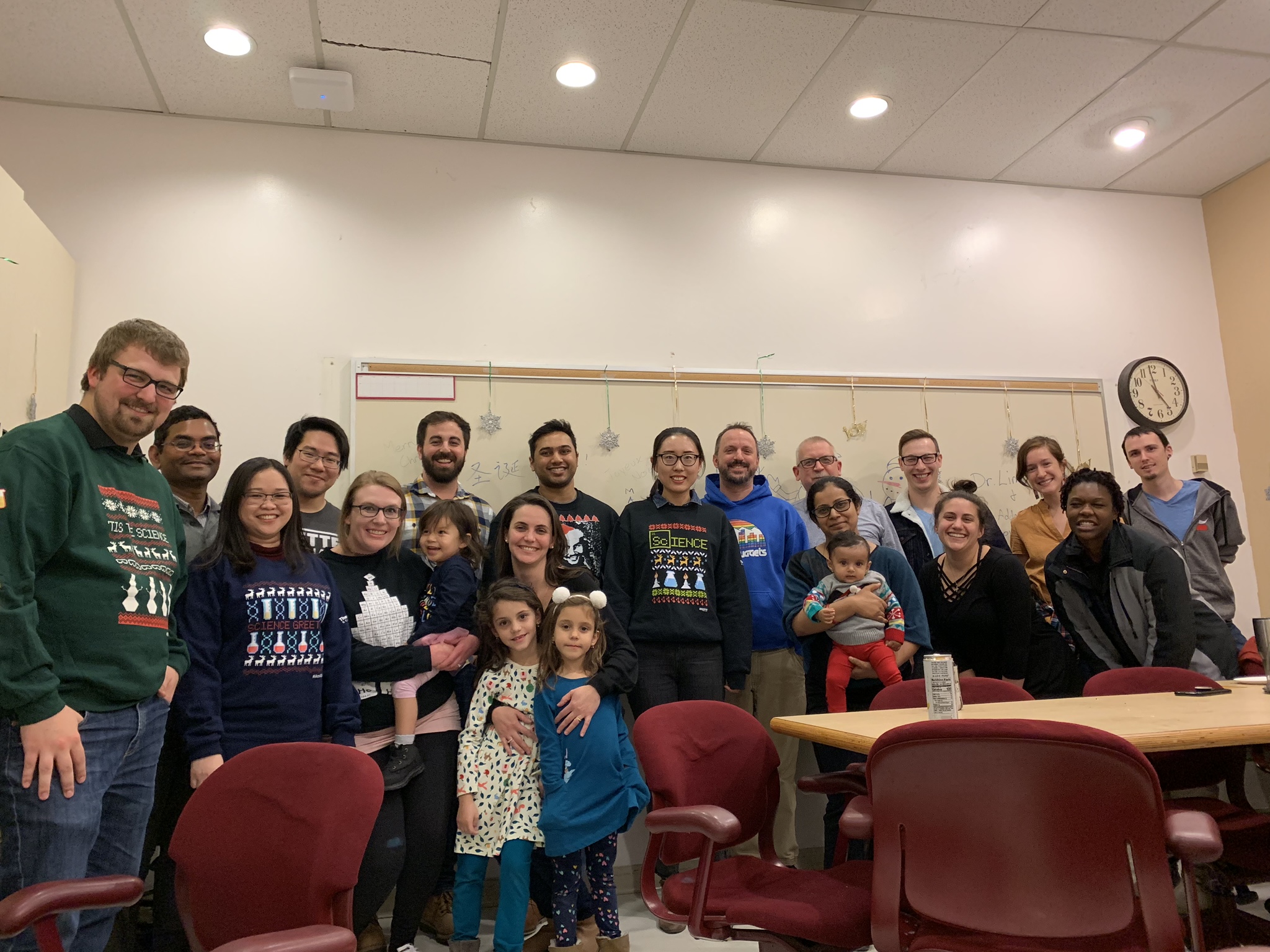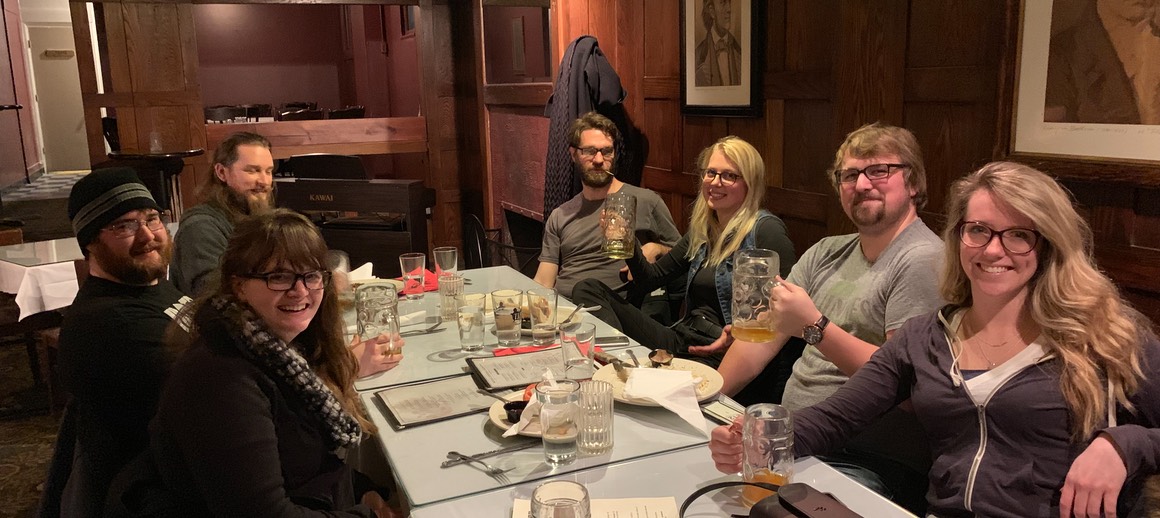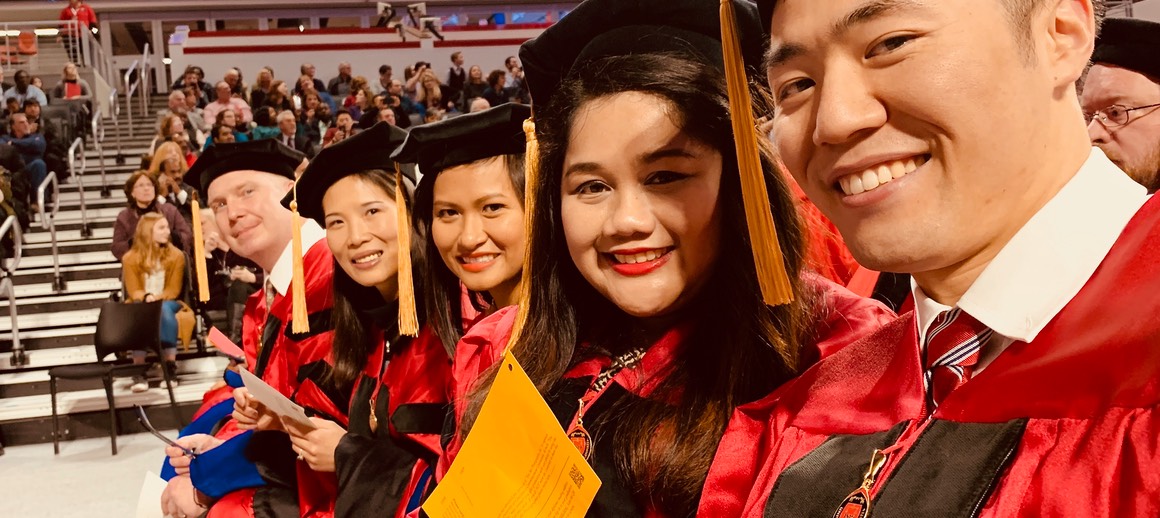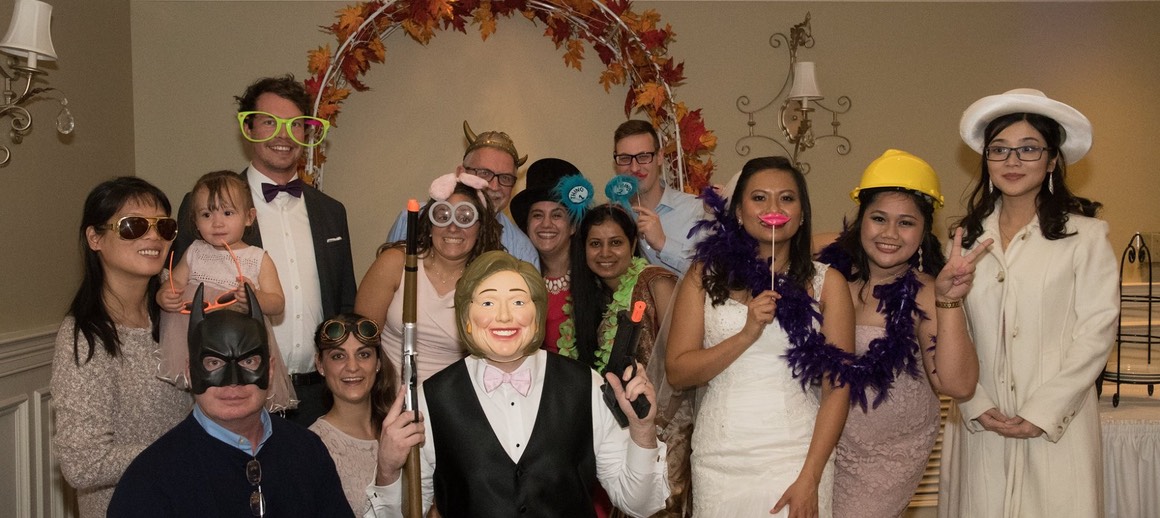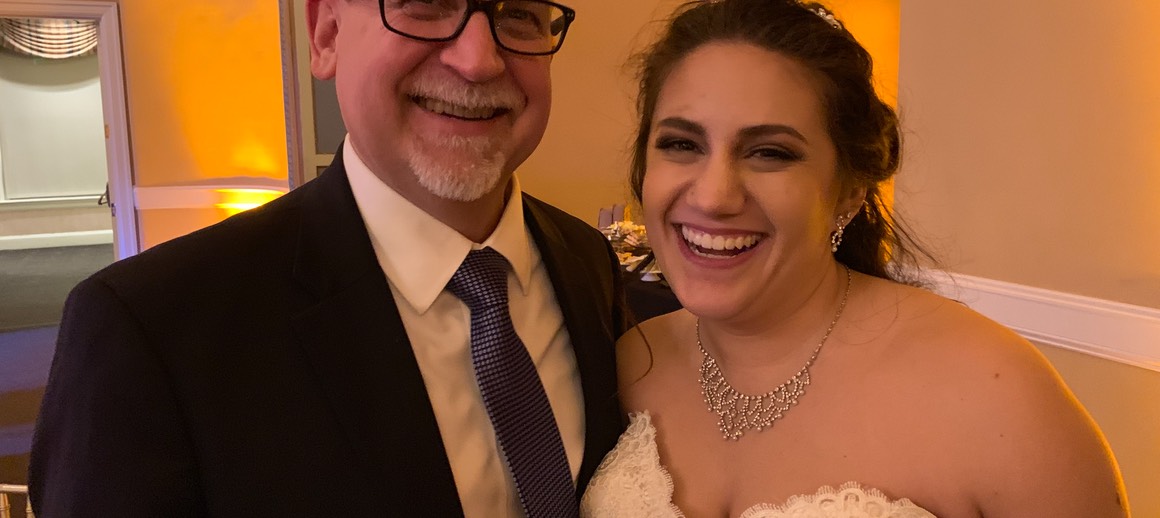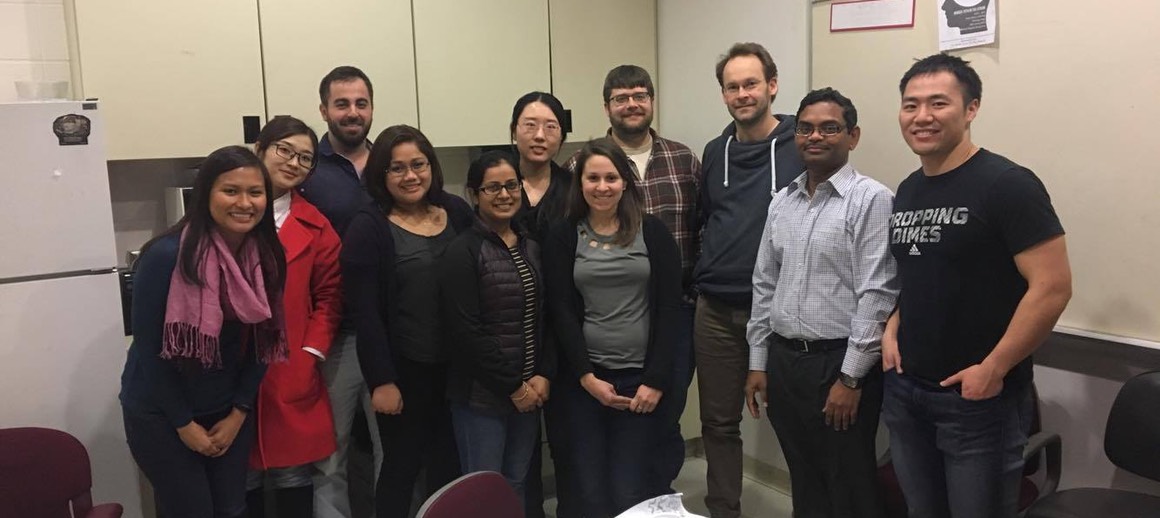 If you have any questions, would like to discuss our research program, or are interested in supporting our research or your organization would benefit from the talents and expertise of our group, please contact Professor Limbach via phone (513-556-1871) or email (Pat.Limbach at uc.edu).
The following information about our research program at the University of Cincinnati is available on this site: