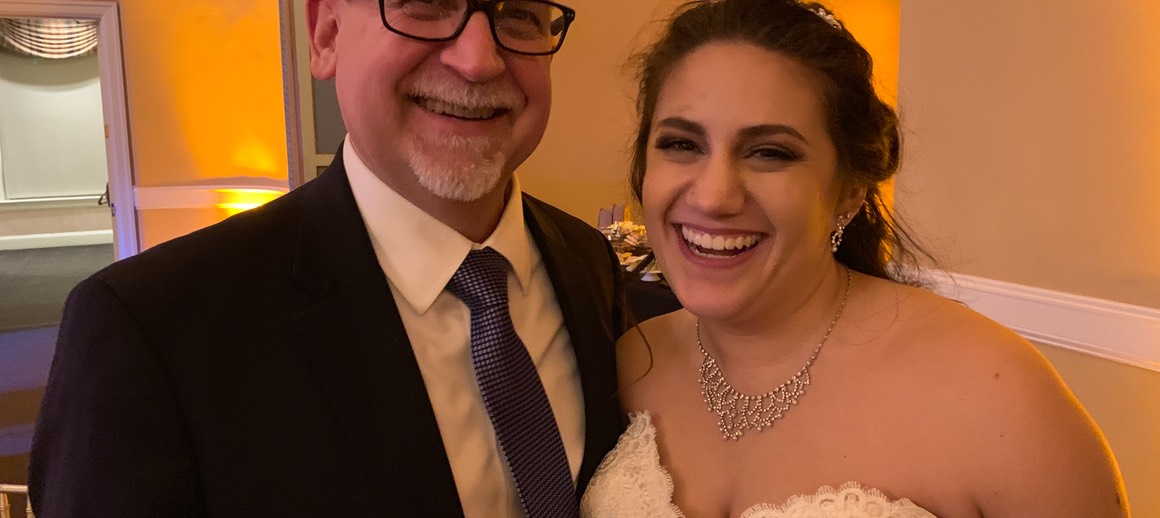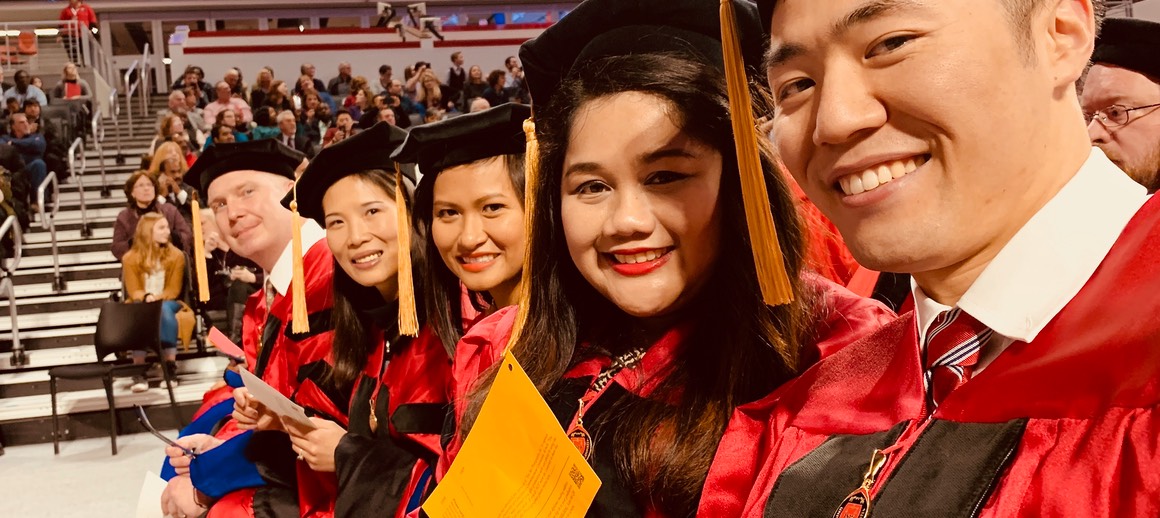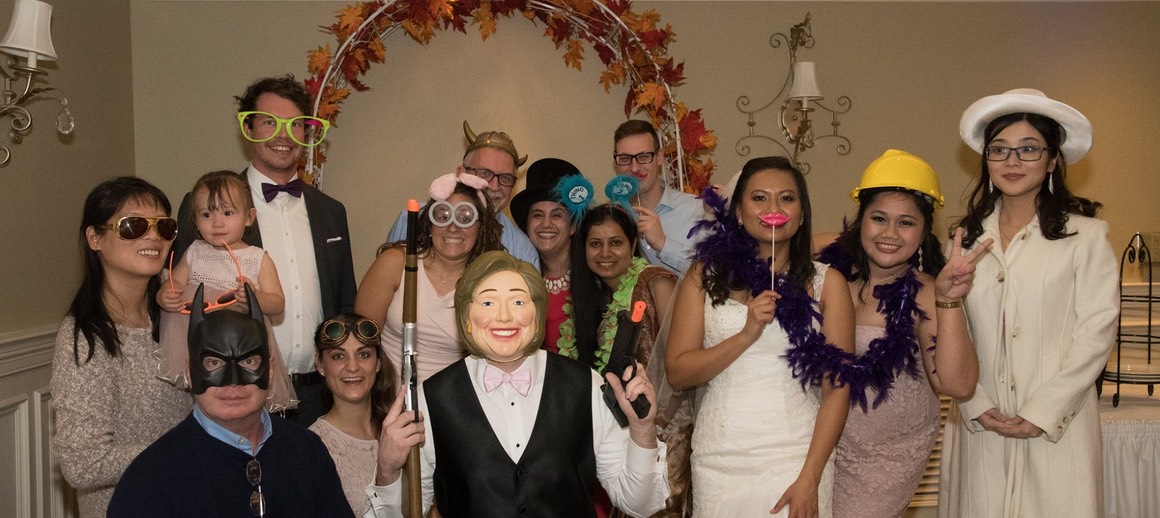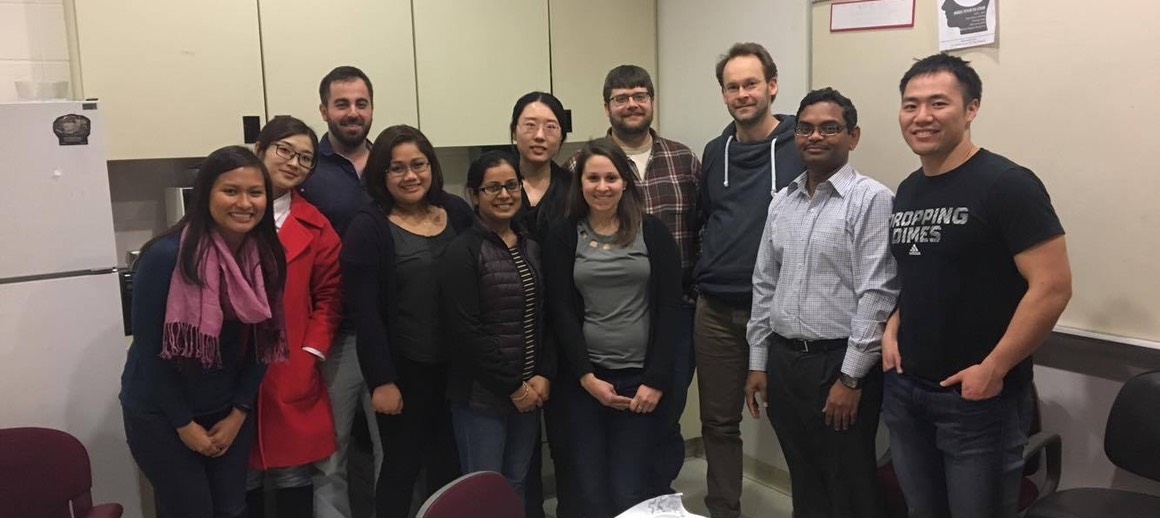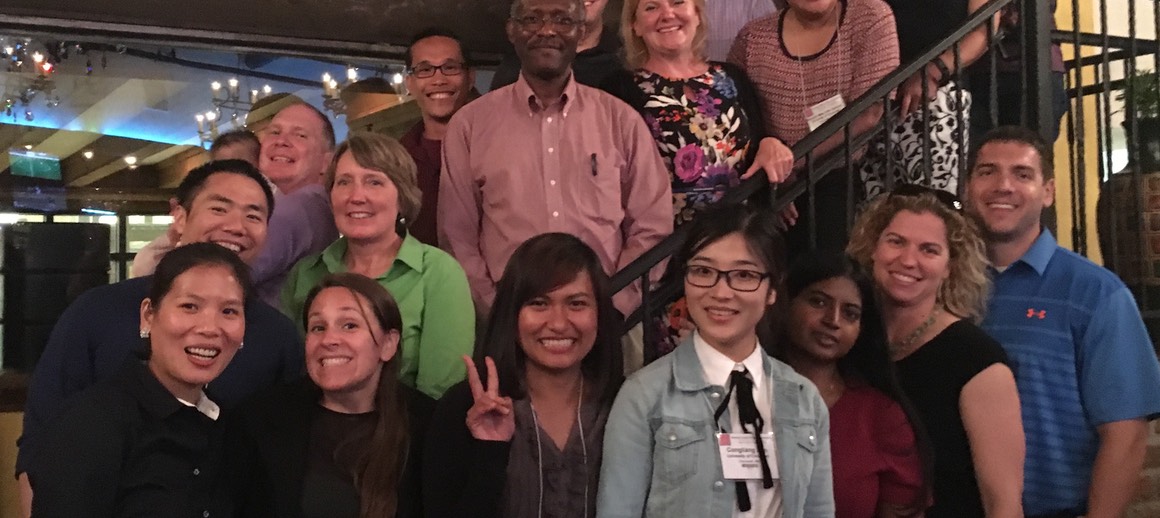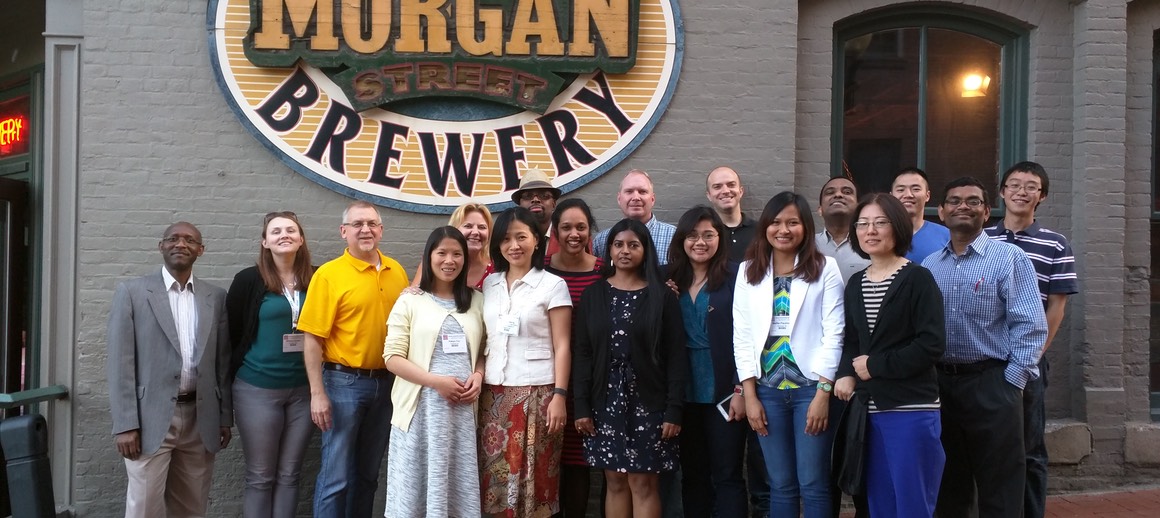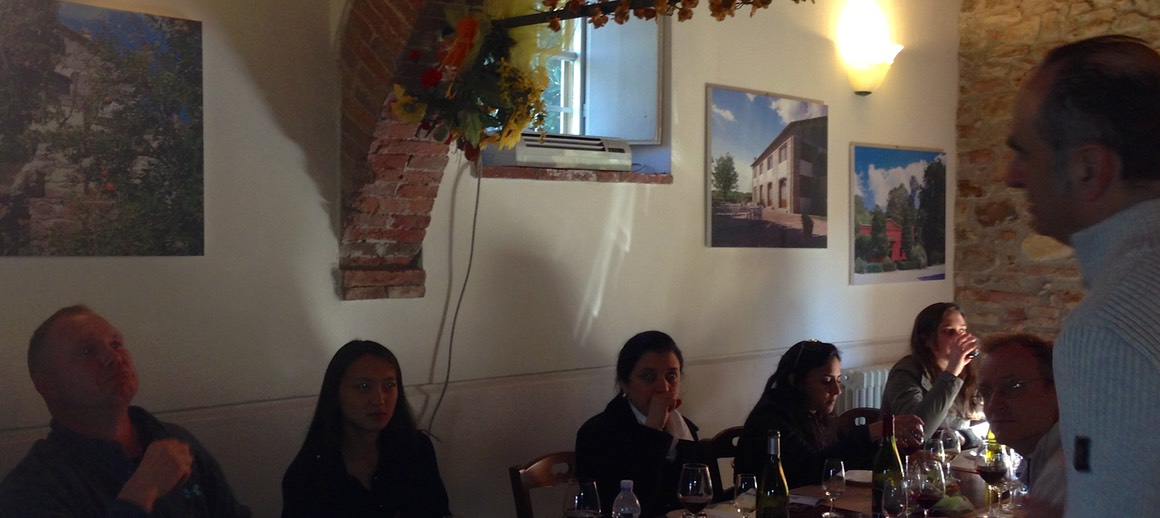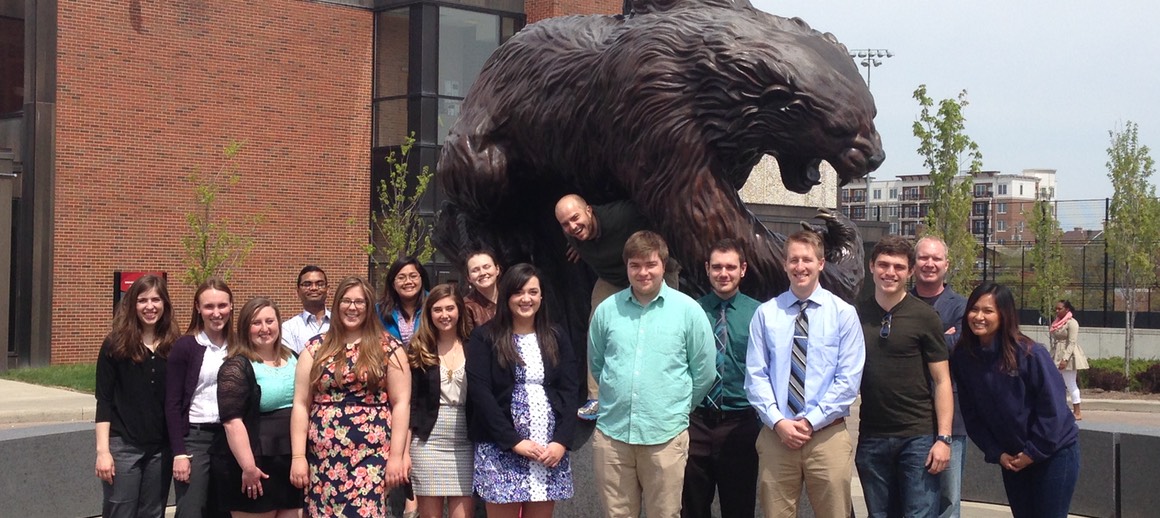 The primary interest of Prof. Pat Limbach and members of his research group is to develop new and improved mass spectrometric methods to characterize modified ribonucleic acids (RNAs) and ribonucleoprotein complexes (RNPs). As such, we have active research programs involved in nucleic acid analysis by mass spectrometry, structural biology and medical applications. Details can be accessed below. 
Sequencing of Modified RNAs by Mass Spectrometry
Biological Studies of Modified RNA Nucleosides
Structural Characterization of RNA:Protein Complexes
Medical Research Impacts of Modified RNAs
Our research in these areas has been or is generously supported by the following funding agencies and companies.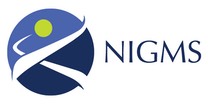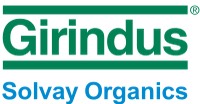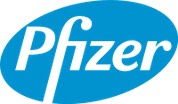 If you have any questions, would like to discuss our research program, or are interested in supporting our research or your organization would benefit from the talents and expertise of our group, please contact Professor Limbach via phone (513-556-1871) or email (Pat.Limbach at uc.edu).
The following information about our research program at the University of Cincinnati is available on this site: